All Parts Of The Company's Medical Hydraulic Pump Products
Views: 0 Author: Site Editor Publish Time: 2021-06-09 Origin: Site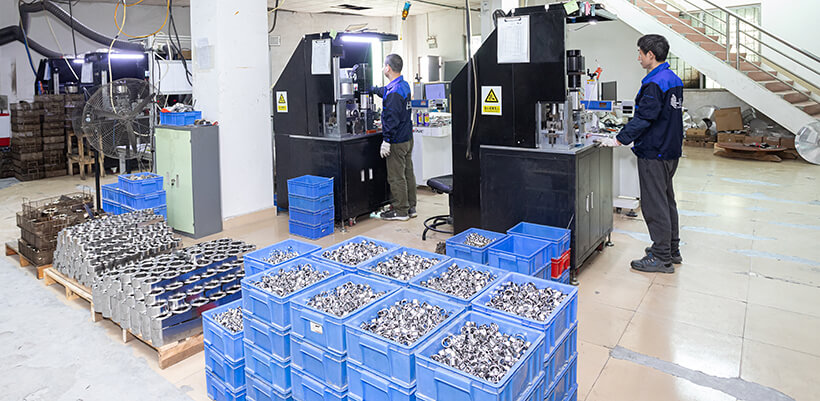 Our production lines and testing equipment are all independently developed and manufactured based on the same type of equipment in Germany and Japan, and have 100% independent intellectual property rights in software and hardware. Our products' quality is not less than the quality level of similar products from Germany and Japan.

Our spring products are made of German carbon steel, Korean carbon steel, Japanese stainless steel, and domestic high-quality stainless steel. We have created a super cost-effective brand of "Hy-Lift" Nankel springs, based on more than 15 years of spring manufacturing experience and strict ISO9001 quality control system.
Based on manufacturing and continuous innovation, low-key and pragmatic Nankel colleagues are willing to work with the friends in the same industry and contribute our great efforts to "Made in China".